finissage
Rooms of Resonance Finissage
Delve into the Rooms of Resonance exhibition one last time with the curators Benedicte Goesaert and Chantal Pattyn and collector Frédéric de Goldschmidt and enjoy the brunch that marks the occasion.
14:00 - 18:00
Free

Quai du Commerce 7, 1000 Bruxelles
Interested ?
Reserve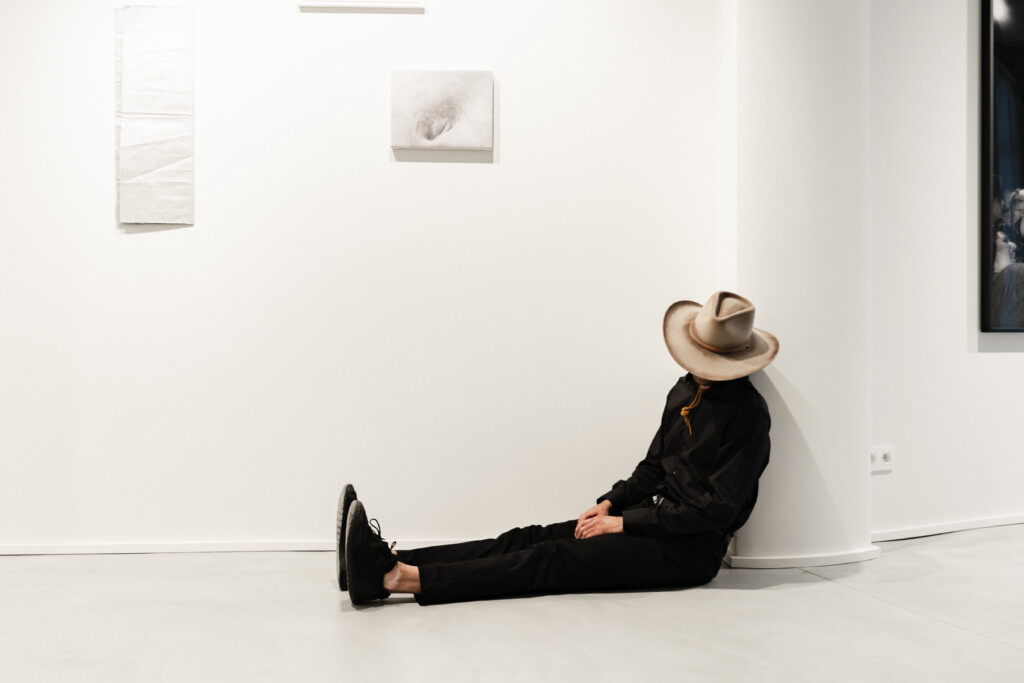 Rooms of Resonance celebrates life and beauty, while questioning how to connect with the self, the other and the world in these disruptive times. The journey unfolds through four stages, from the sensuality of earthly matters to the exploration of metaphysical energies. 
The curators dove into Frédéric de Goldschmidt's collection and selected about sixty artworks from established, emerging or less familiar artists. 
Many of you have already visited Rooms of Resonance, but for those of you who haven't, September is your last chance! As it is the last month of the exhibition we are opening it for view every Saturday, on top of the regular times on weekdays. Make sure to book a slot before your visit.