About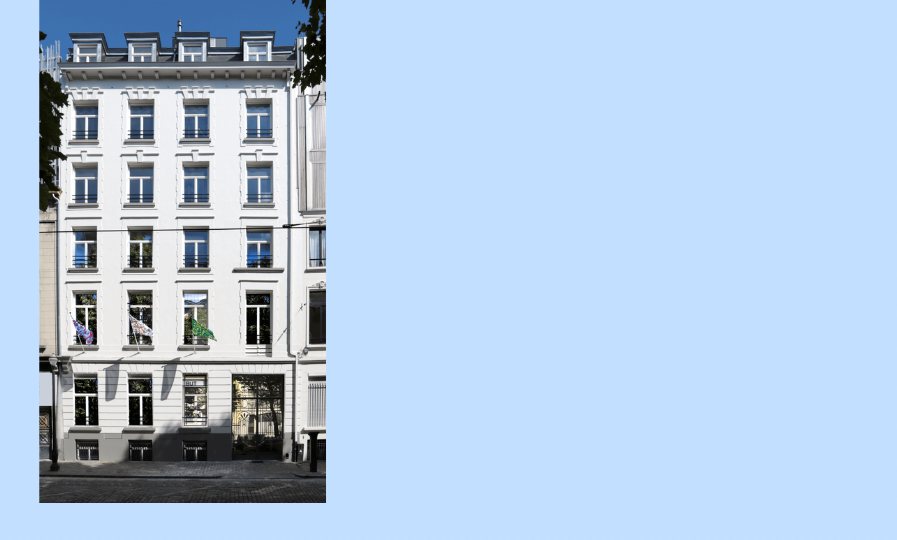 A hybrid work, life and art center in the heart of Brussels.
Cloud Seven's mission is to create an immersive environment that seamlessly integrates art into your work life, providing inspiration, creativity, and productivity.
Our workspaces are meticulously designed and curated with captivating pieces from Frédéric de Goldschmidt's Collection.
"Cloud Seven is a place where different audiences can come together in a supportive, unassuming atmosphere to share ideas, be stimulated, and feel at home. It is the realisation of my dream to embed the ideas and questions that artists raise into the lives of the city's workforce as they shape the future of our cultural landscape, thoughtfully connecting art with life, and making art more accessible to the public."
Frédéric de Goldschmidt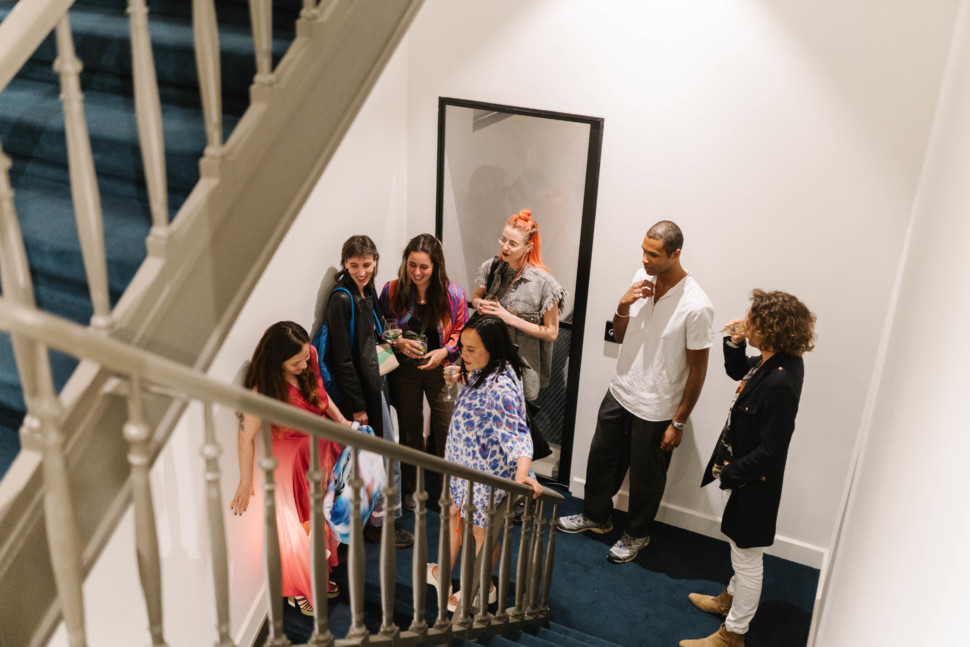 The building
The front building, built in the 1820s, includes areas for coworking, two flats for longer term living, two lofts for short-term stays, a multimedia room, a bar and a Wellness Center.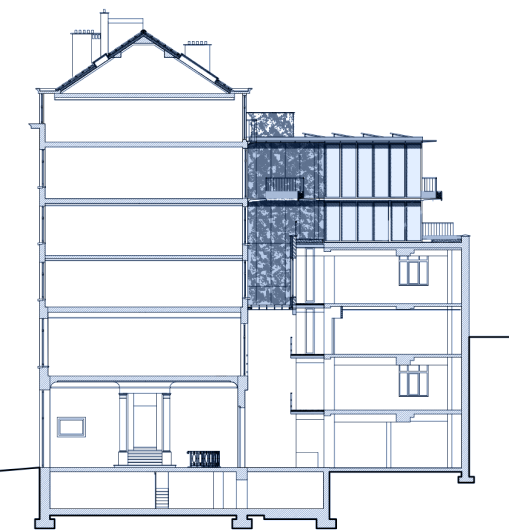 The rear building, built in the 1920s, is designed to host temporary and semi-permanent exhibitions featuring works from the Frédéric de Goldschmidt Collection.
"Imagined as a space that harnesses a state of bliss: as they say in French, "être au septième ciel" or in English "being on cloud nine".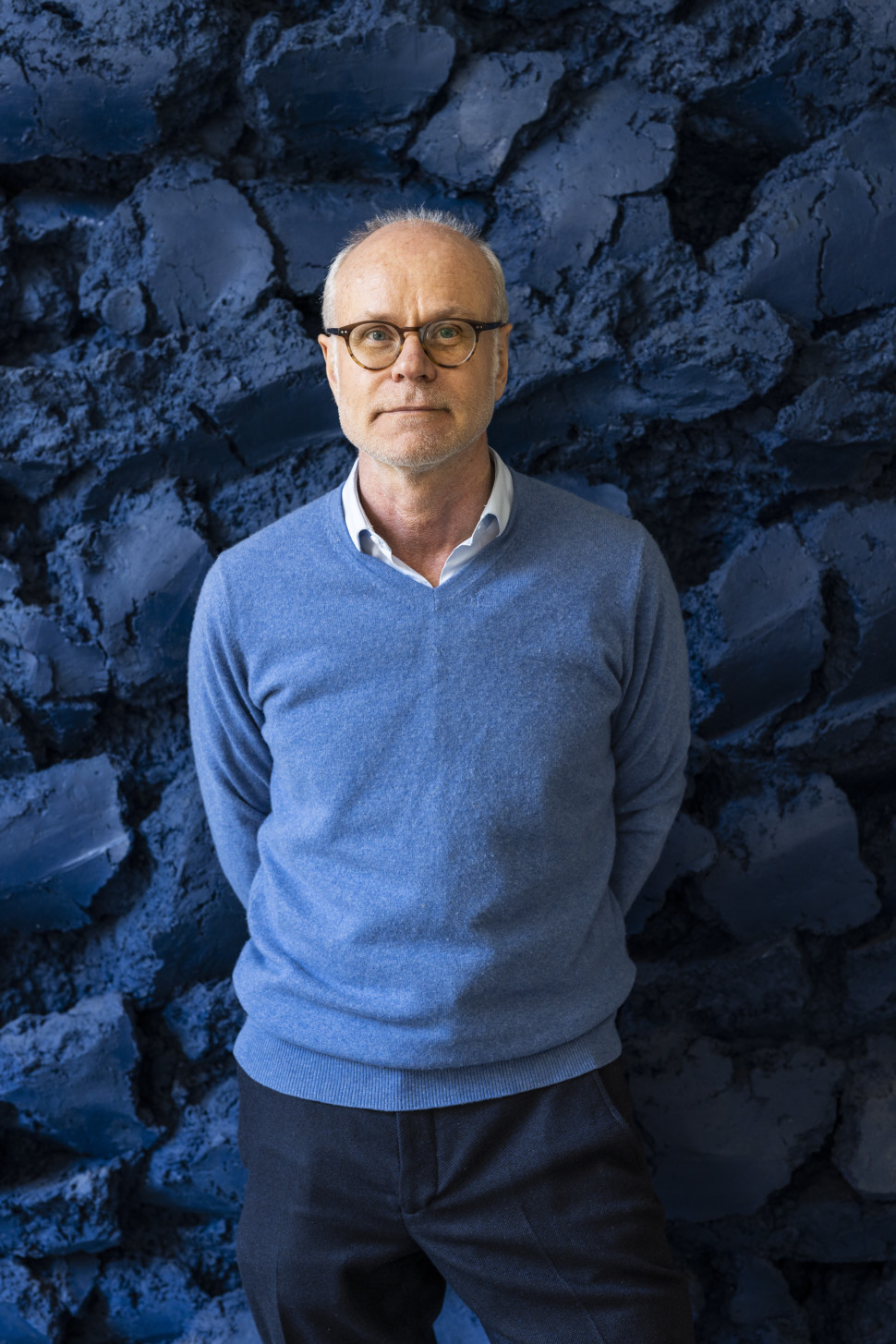 FdG
Frédéric de Goldschmidt is a French art collector based in Brussels, where he has founded Cloud Seven, a coworking and exhibition space. Following studies in business, communication, and anthropology, he produced interactive media, TV programs, and films, such as Mobile Homes (Directors' Fortnight, Cannes, 2018).
He has been collecting contemporary art since 2008, supporting emerging artists, engaging with curators, and sharing his collection with the public. He has co-curated exhibitions such as Not Really Really (2015), White Covers (2017), and Inaspettatamente (2021). He sits on the acquisition committee of Fondation KANAL, Brussels and is the President of the Prix des Amis du Palais de Tokyo, Paris.