Frédéric de Goldschmidt Collection
Frédéric de Goldschmidt's Collection consists mostly of works by emerging artists in dialogue with pieces from historical movements in the 1960s and 70s including the Zero Group, Arte Povera, conceptual and minimal art.
Collection
On one hand, many works in the collection explore reduced aesthetics with a great sensitivity to humble materials. On the other hand, a distinctive set of sober, geometric and monochromatic abstraction, such as the grid, are present. Themes of delegation, process, chance, combinatory, poetic language that critically describe the oddities in the world are considered in a large portion of the collection.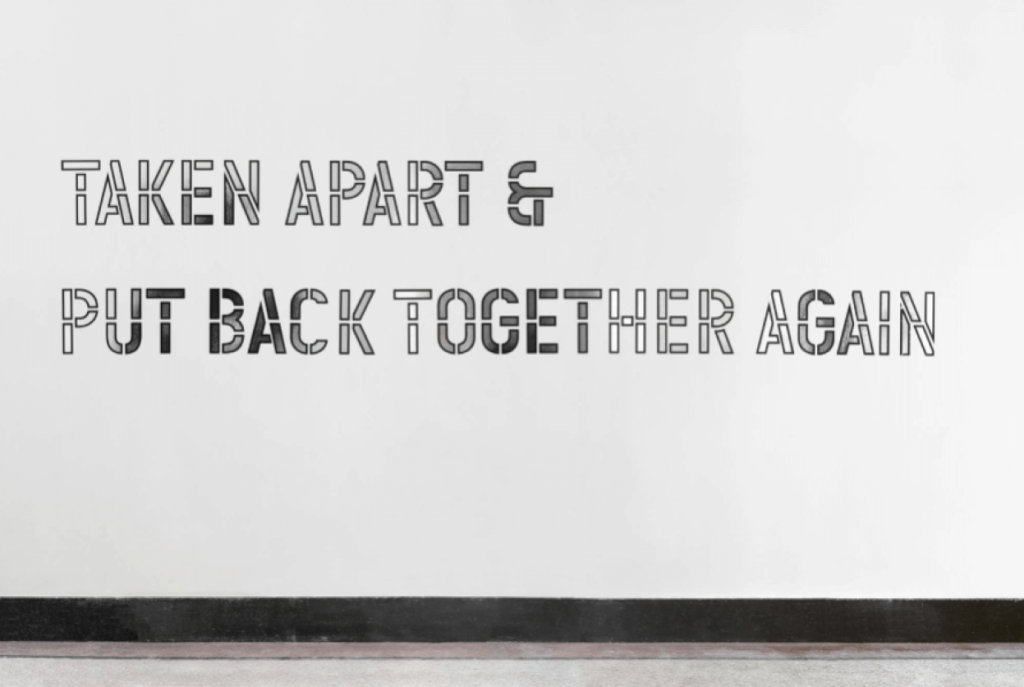 The main body of the collection is made up of international emerging and established artists working in different styles such as:
Ignasi Aballí, Harold Ancart, Joël Andrianomearisoa, Athanasios Argianas, Neïl Beloufa, Katinka Bock, Mohamed Bourouissa, Tom Burr, Pedro Cabrita Reis, Leonardo Drew, Sam Falls, Michel François, Romuald Hazoumè, Hiwa K, Jacob Kassay, Anselm Kiefer, Sigalit Landau, Elad Lassry, Jason Loebs, Shirin Neshat, Gedi Sibony, Valérie Snobeck, Elias Sime, Hank Willis Thomas, Rosemarie Trockel, Oscar Tuazon, Joëlle Tuerlinckx, Christopher Wool.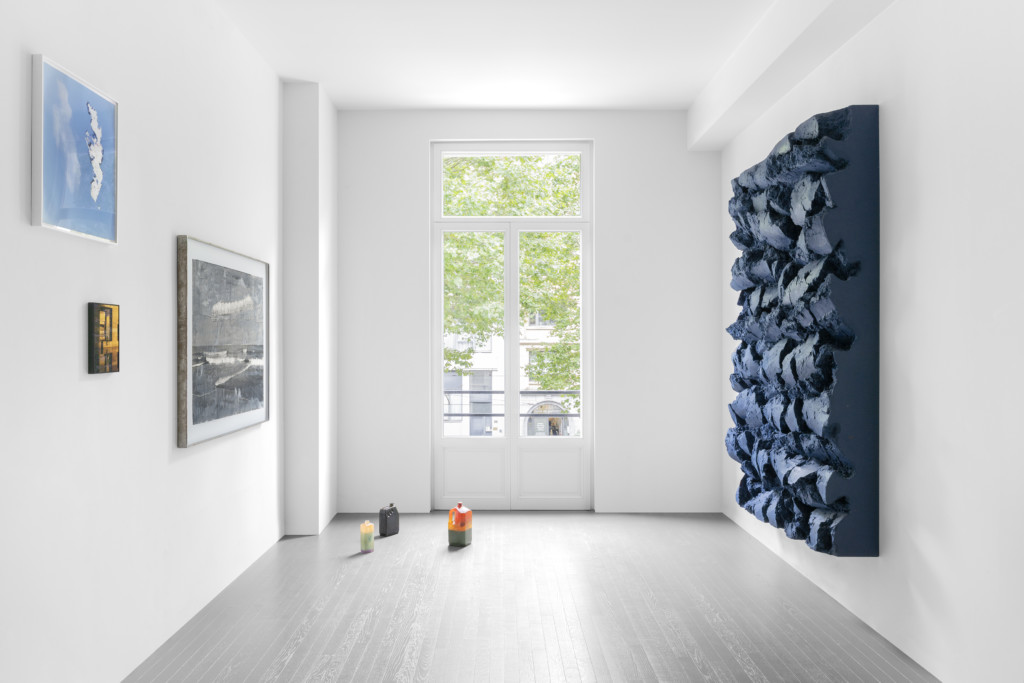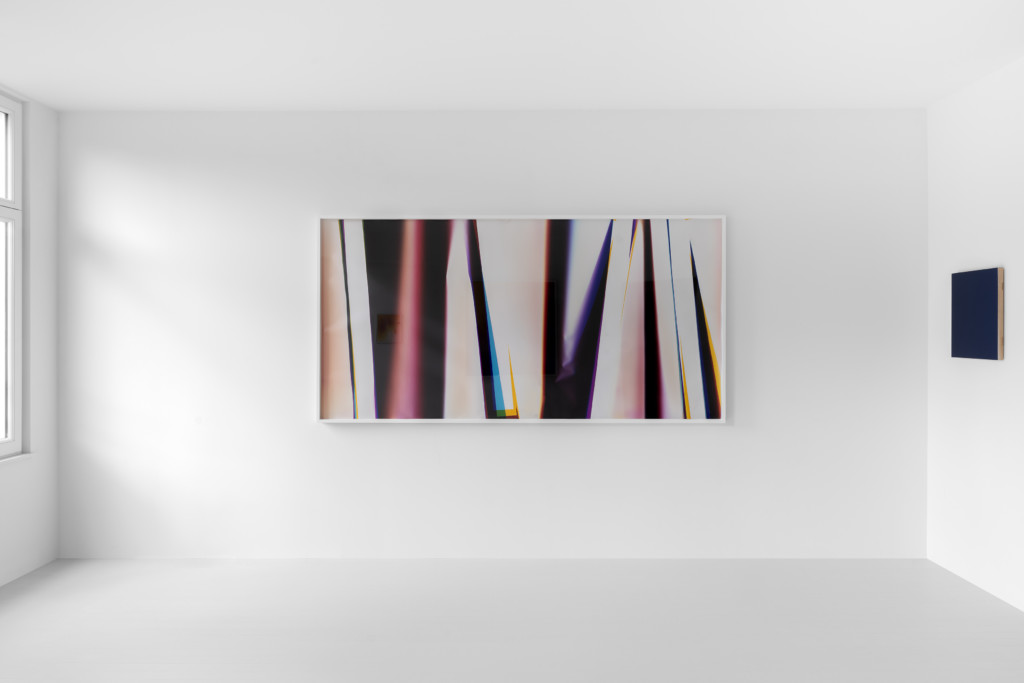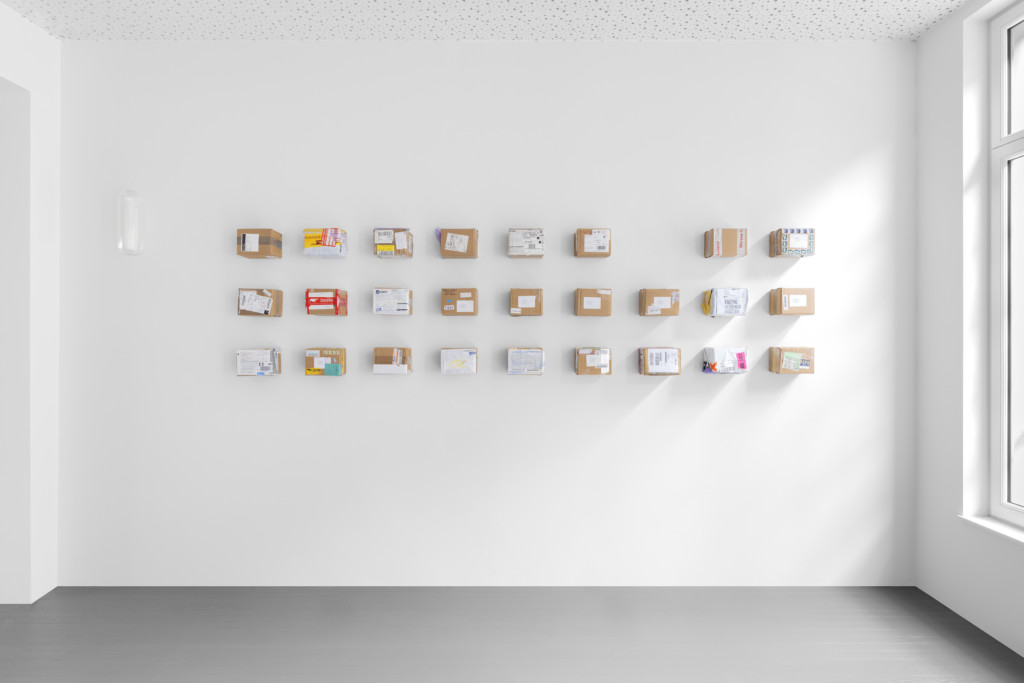 Among the historical figures are Alighiero Boetti, Marcel Broodthaers, Dadamaino, Marcel Duchamp, Lucio Fontana, Jan Henderikse, Jannis Kounellis, Sol LeWitt, Heinz Mack, Karel Malich, Piero Manzoni, François Morellet, Michel Parmentier, Otto Piene, Jan Schoonhoven, Cy Twombly, Günter Uecker, Paul Van Hoeydonck, Marthe Wéry, Herbert Zangs.
An important part of the collection also concerns young artists from the vibrant Brussels art scene, among which are Aline Bouvy, Lieven De Boeck, Nadia Guerroui, Nicolás Lamas, Ariane Loze, Benoit Platéus, Fabrice Samyn.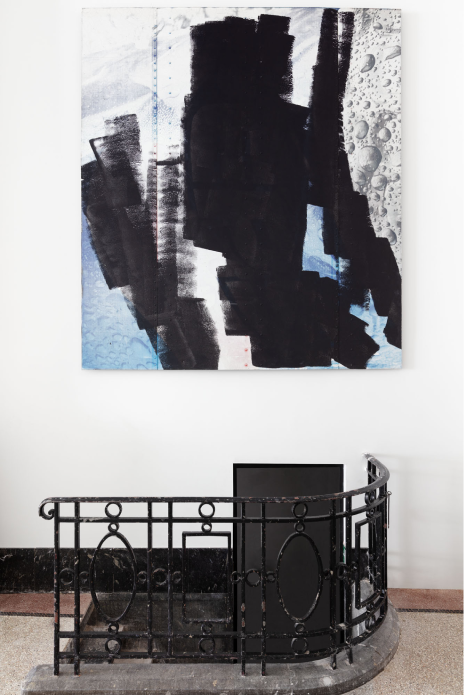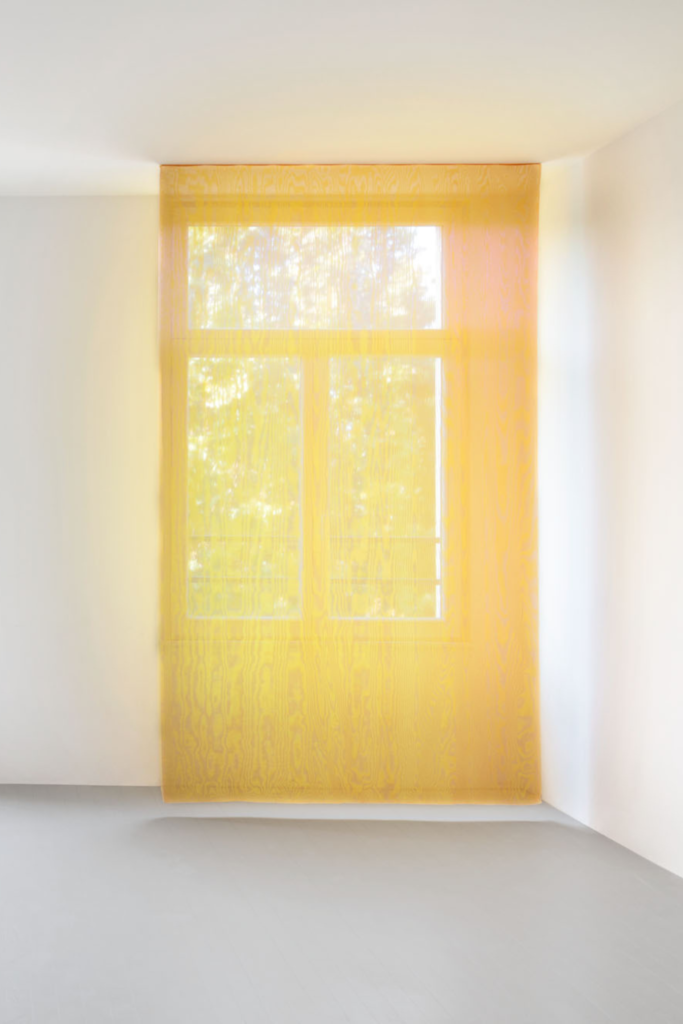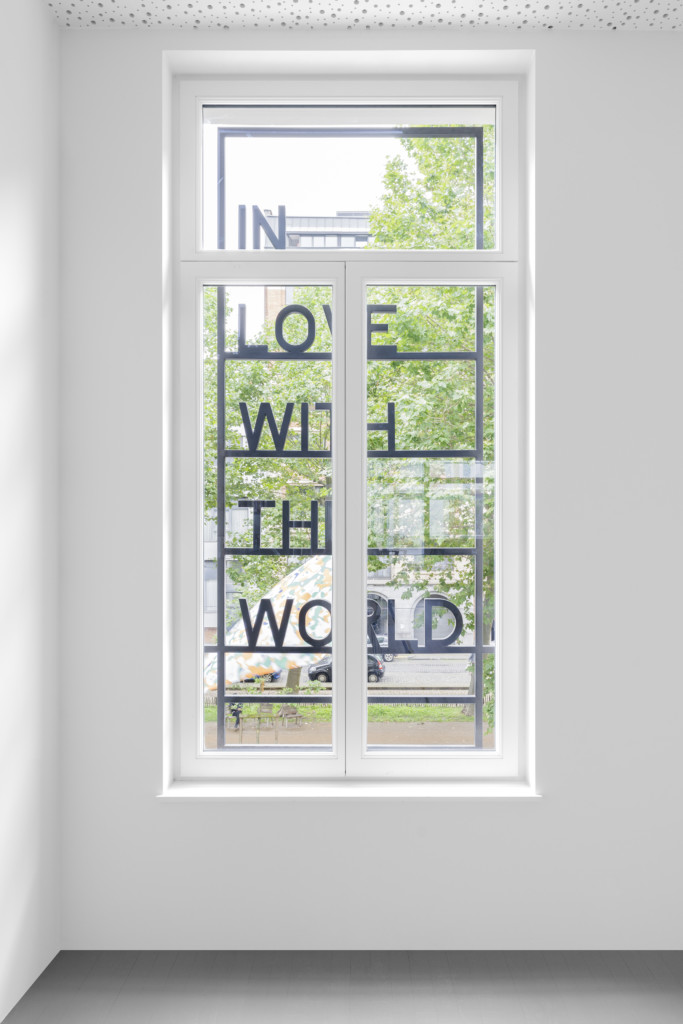 Exhibitions
Cloud Seven is the home of Frédéric de Goldschmidt's collection, with a long, yearly exhibition during which curators explore different facets each time and shorter exhibitions showcasing contemporary artists from the collection and beyond, with different ambitions and techniques.
The exhibition spaces can be viewed and accessed from the coworking space, with visiting hours for the general public, and extended hours during Art Brussels and Brussels Gallery Weekend.
Discover our exhibitions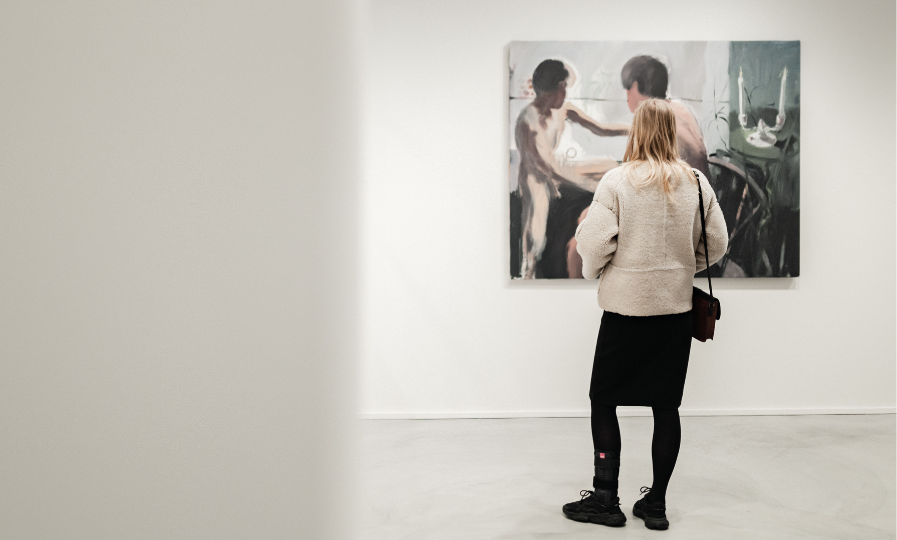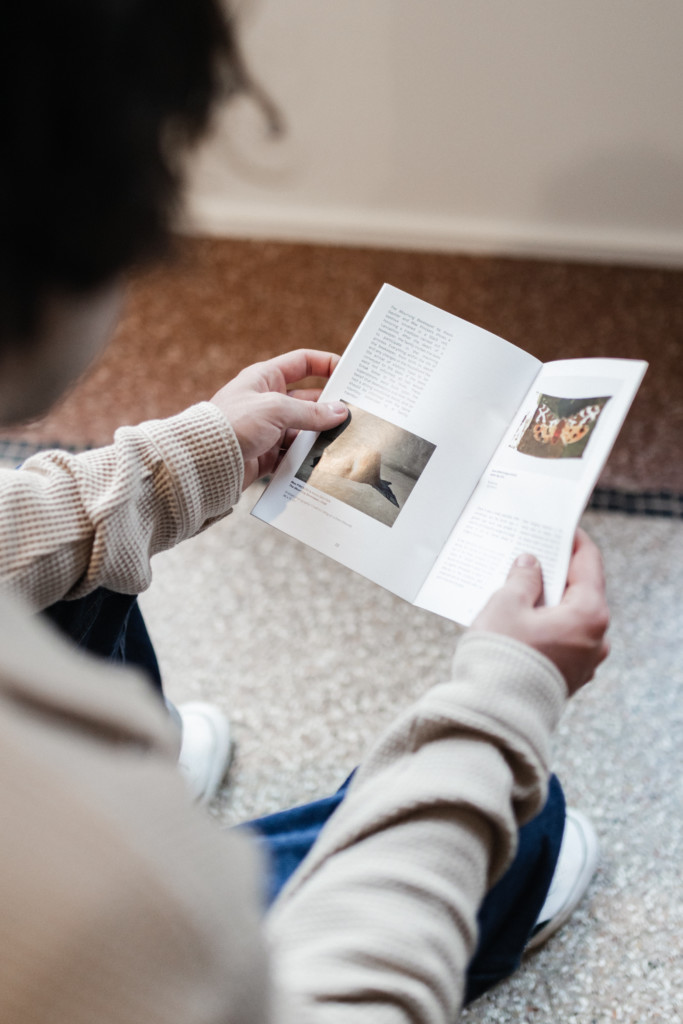 Publication
Full House: One Space, Two Shows, 307 Artists, and 400 Pieces from The Frédéric de Goldschmidt Collection
A book detailing two exhibitions that have taken place in the same building five years apart with contributions by figures such as Nicolas Bourriaud and Dirk Snauwaert, published by Mercatorfonds and distributed by Yale University Press.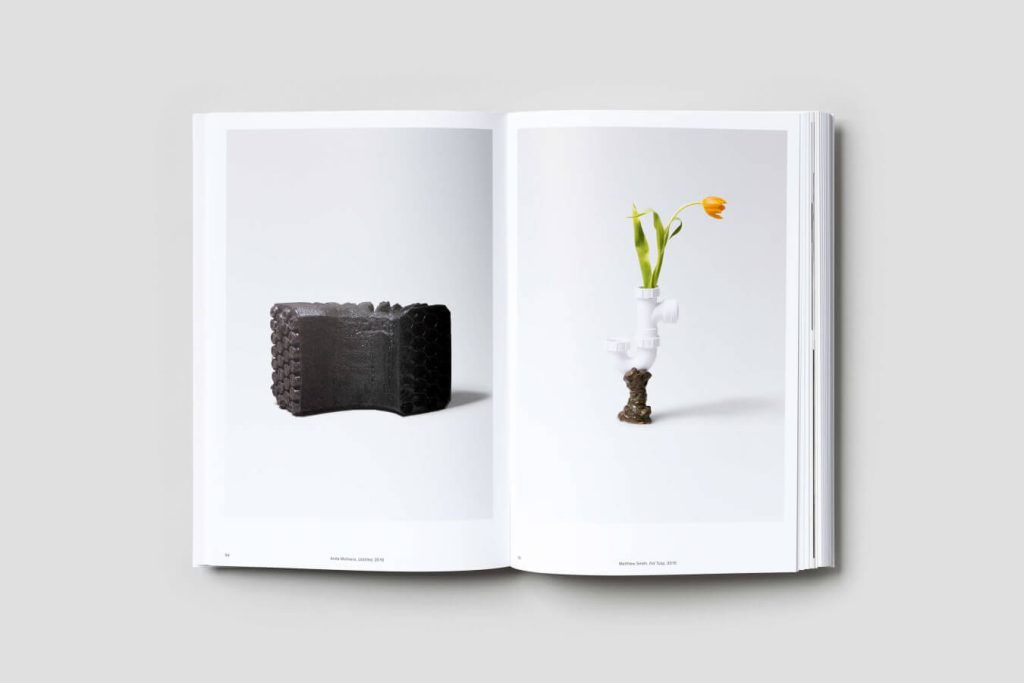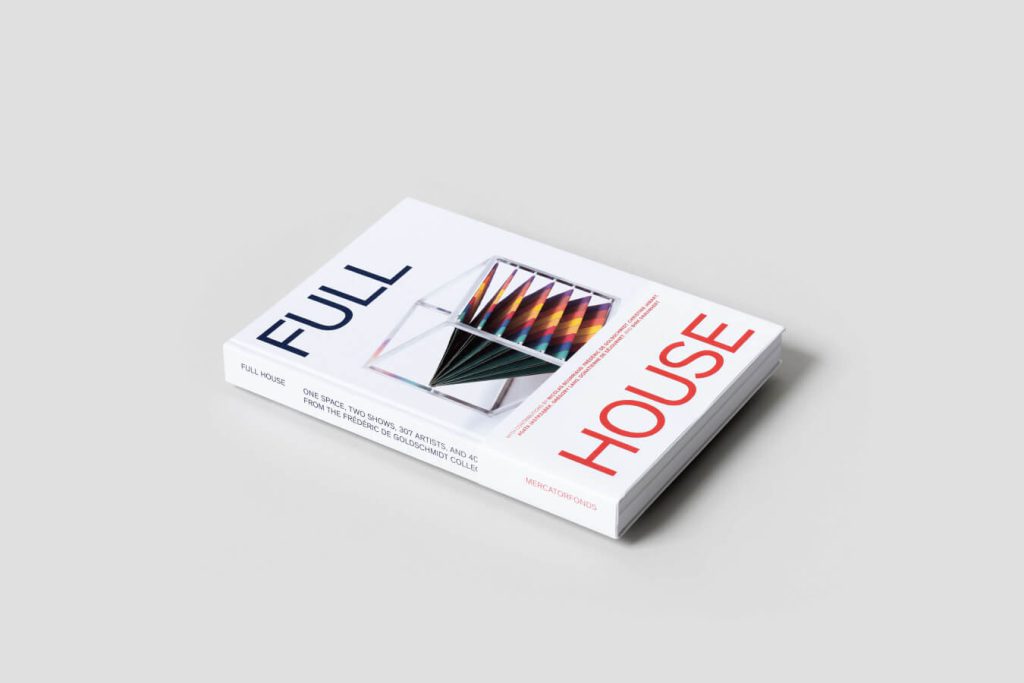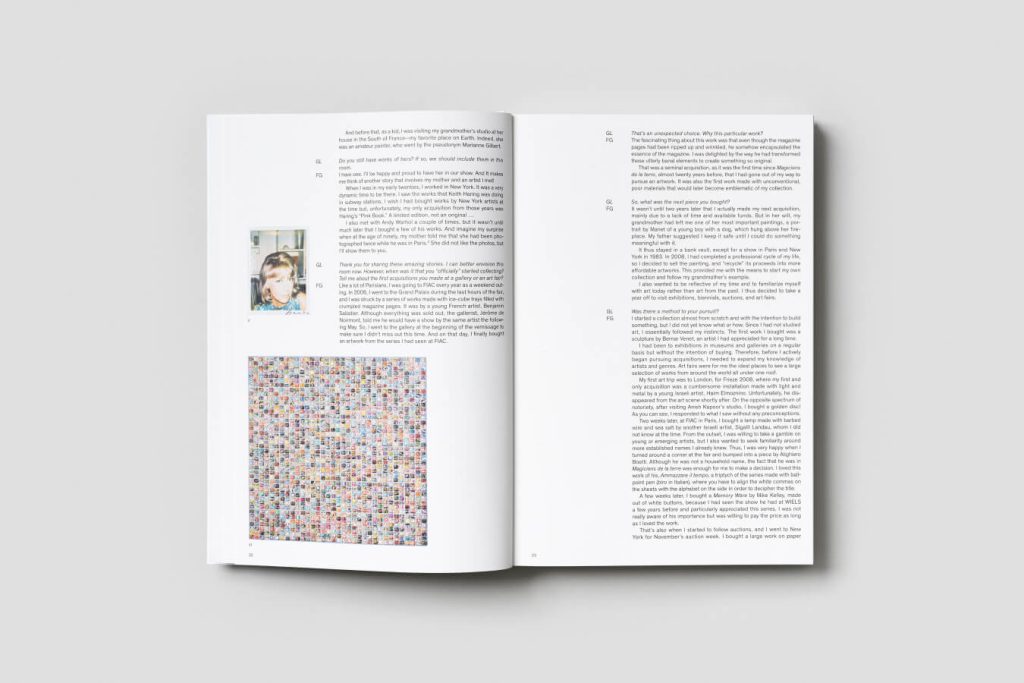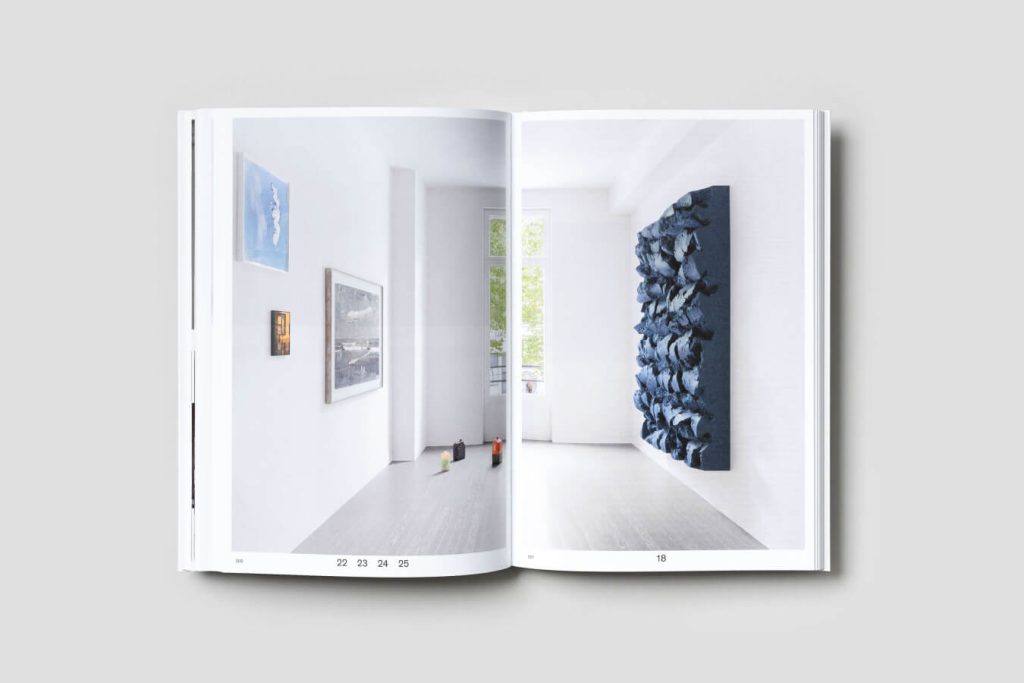 Frédéric de Goldschmidt
FdG is a French art collector based in Brussels, where he has founded Cloud Seven, a coworking and exhibition space. Following studies in business, communication, and anthropology, he produced interactive media, TV programs, and films, such as Mobile Homes (Directors' Fortnight, Cannes, 2018).
He has been collecting contemporary art since 2008, supporting emerging artists, engaging with curators, and sharing his collection with the public. He has co-curated exhibitions such as Not Really Really (2015), White Covers (2017), and Inaspettatamente (2021). He sits on the acquisition committee of Fondation KANAL, Brussels.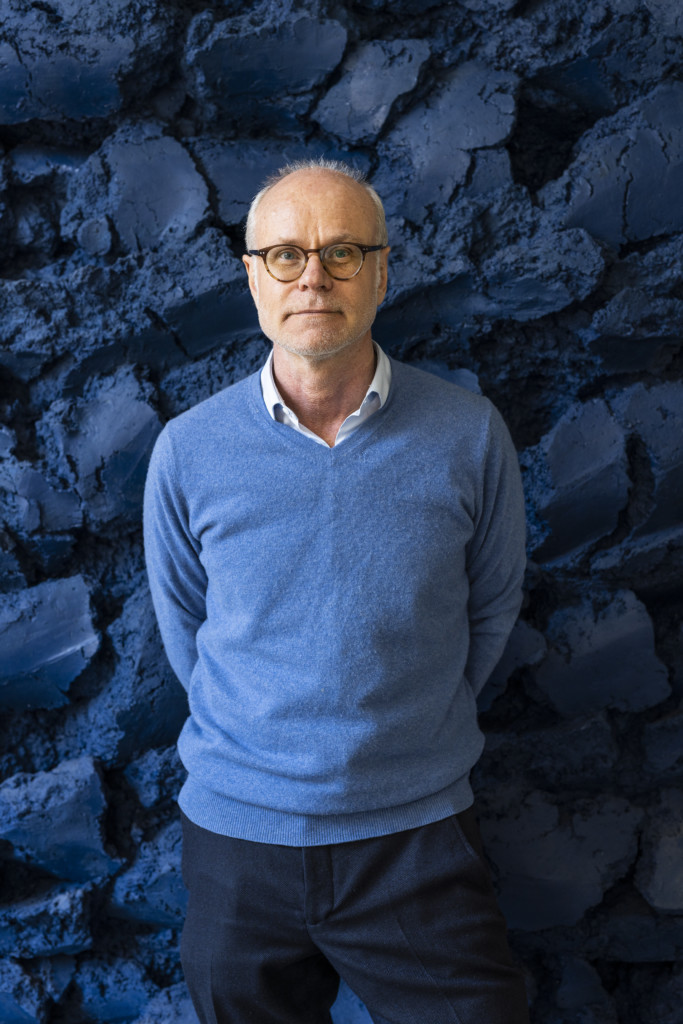 About
A new hybrid work, life and art center in the heart of Brussels.
Located downtown in Brussels' fashion and design district, Cloud Seven consists of a coworking facility with a bar, exhibition spaces, a multimedia room, a wellness center, and private apartments for rental. This seven-story building spans over seven floors and 1,500 m2.
Cloud Seven is for anyone who wants more out of their working environment. Our space is designed to foster collaboration and inspiration, where you can bounce ideas off each other, network and build lasting relationships. We aim to bring a diverse and dynamic group of individuals together, and to inspire a creative culture for a vibrant community.