Work artfully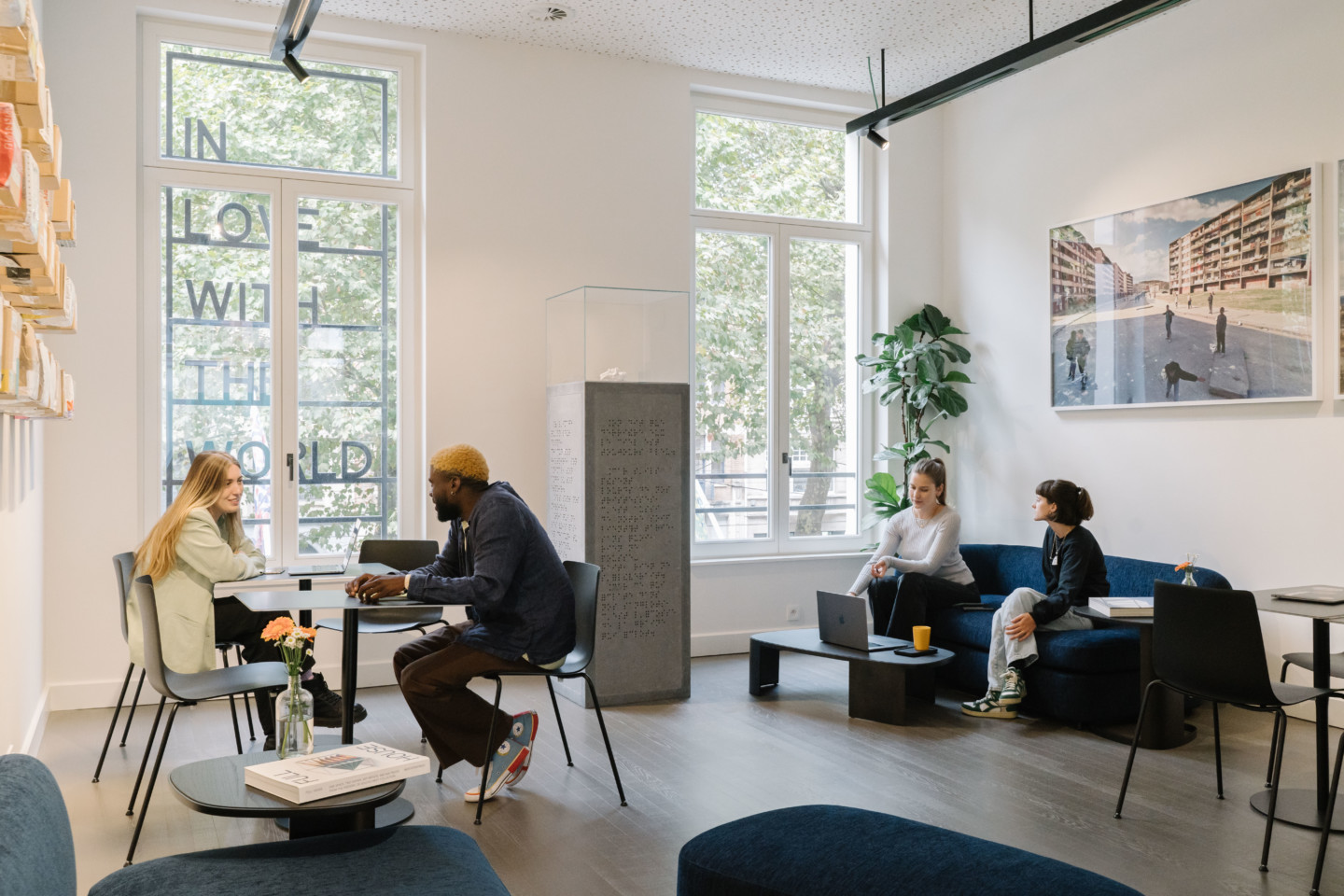 Join us!
Nestled in the heart of Brussels' fashion and design district, Cloud Seven consists of a coworking facility with exhibition spaces, a bar, a multimedia room, a wellness center, and private apartments for rental. This seven-story building spans over seven floors and 1,500 m2 and offers an unmatched experience in a prime location.
Request a tour of the coworking
Be part of an inspiring coworking culture
Flexibility
Take advantage of a coworking space with different membership options.
Inspiration
Work in an artful environment with creative minds and exciting events.
Community
Connect with like minded professionals in a space that encourages growth and collaboration.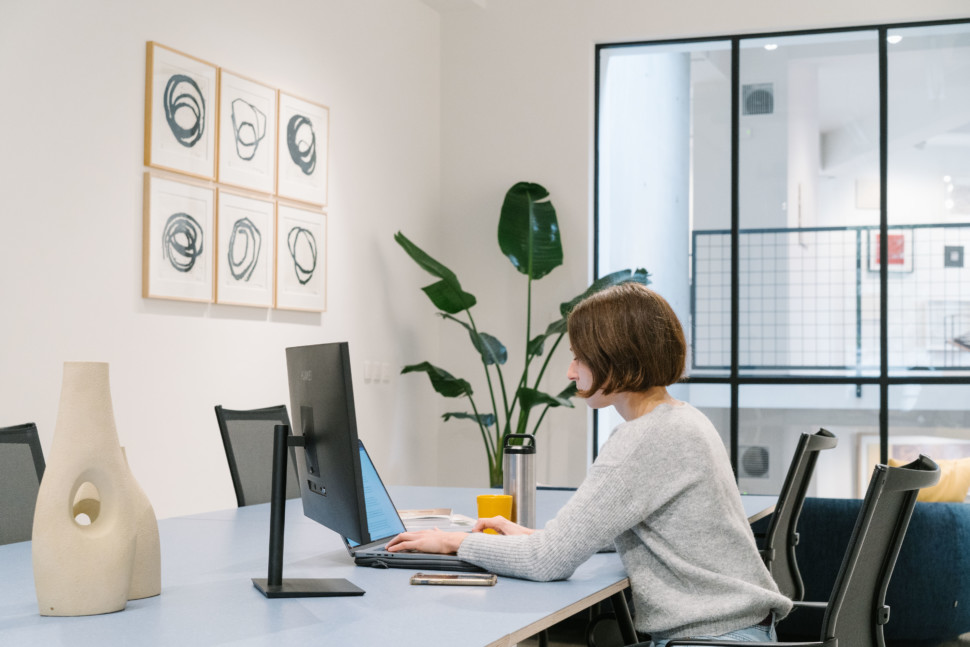 Get inspired by your surroundings
Our workspaces are meticulously designed and curated with captivating pieces from Frédéric de Goldschmidt's collection.
Our goal is to create an immersive environment that seamlessly integrates art into your work life, providing inspiration, creativity, and productivity.
Membership options