reading club volume 1
Polyflows Reading Club with Saskia Smith
Join us at Cloud Seven for Volume One of the 𝗣𝗼𝗹𝘆𝗳𝗹𝗼𝘄𝘀 𝗥𝗲𝗮𝗱𝗶𝗻𝗴 𝗖𝗹𝘂𝗯 curated by Saskia Smith.⁠
The texts will be made available through email before each gathering.
The volumes will be independent, you can join just one or all of them!
19:00 - 20:30
Free

En

Quai du Commerce 7, 1000 Bruxelles
Interested ?
Reserve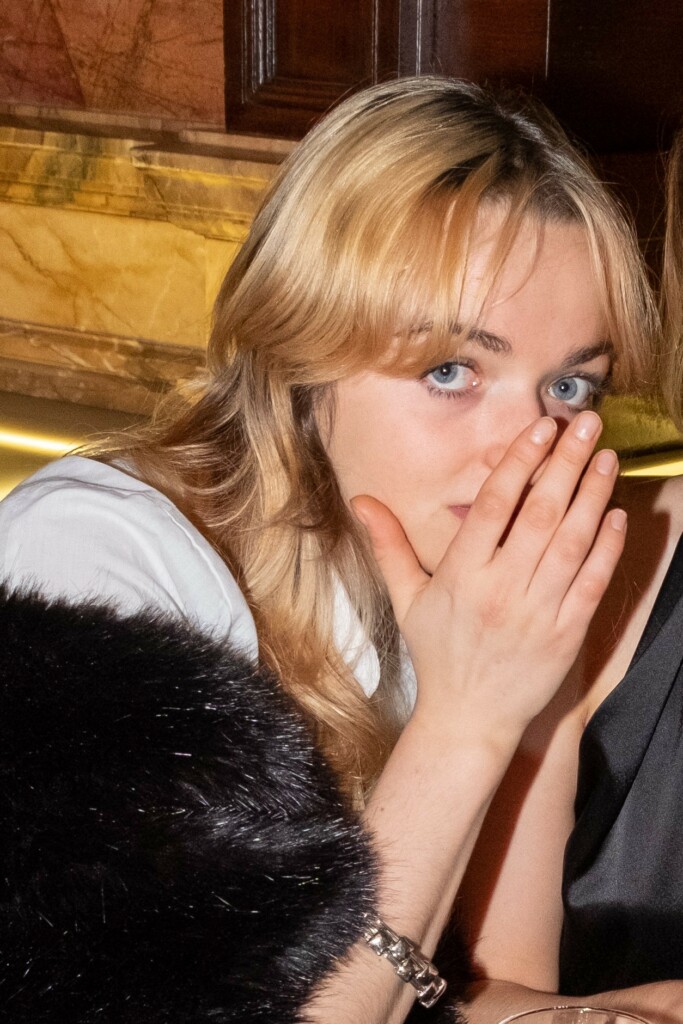 With her background in anthropology and graphic design, Saskia Smith approaches everything as a fitting field for both visual and anthropological analysis. She sees "knowledge" as an ever-evolving work-in-progress, not as static information waiting to be uncovered, but rather as a collaborative construction fueled by unbridled curiosity. Alongside her research work, Saskia will be hosting an open-to-all reading group at Cloud Seven, welcoming individuals with a deep thirst for rich and engaging conversations.⁠
⁠
The reading material at 𝗣𝗼𝗹𝘆𝗳𝗹𝗼𝘄𝘀 𝗥𝗲𝗮𝗱𝗶𝗻𝗴 𝗖𝗹𝘂𝗯 will span various mediums from diverse cultural outputs; academic texts and even unconventional online content. Here, independence is championed, and participants are encouraged to navigate the materials based on their personal interests. The goal of the discussion group is not just to accumulate knowledge collectively, but to experiment with conversation topics, explore different dialogue strategies, exercise intellectual curiosity, and interweave the insights of one's own life experiences through theoretical lenses.⁠
⁠
The volumes will be independent, you can join just one or all of them!