Vernissage
BXMAS-ART Fluid Memories Vernissage
Get ready for the much-awaited second edition of BXMAS-ART! Cloud Seven is back with Fluid Memories curated by Yolande De Bontridder.
As a way to celebrate the holiday season artworks are exhibited and sold for under €1000. All profit goes to the artists and the association with-them.org
17:00 - 21:00
Free

Quai du Commerce 7, 1000 Bruxelles
Interested ?
Reserve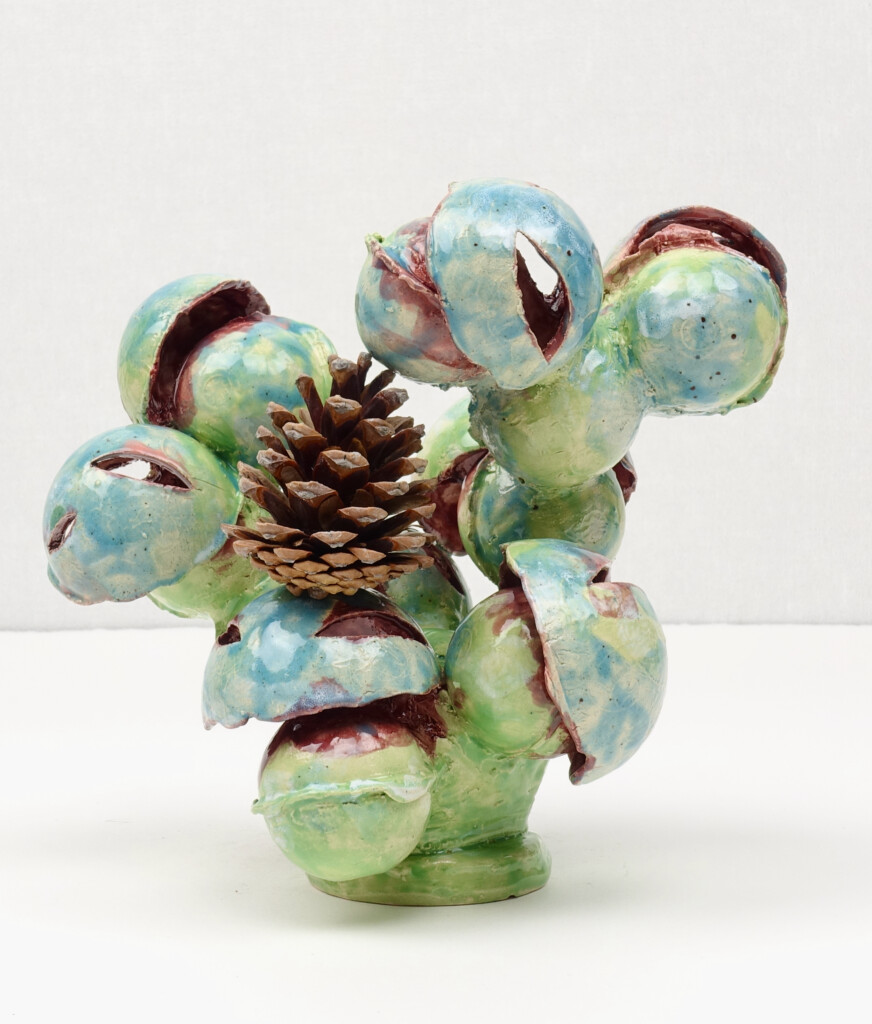 Instead of conceiving memory as an isolated object phenomenon, it is seen as a fluid network. The works on display incite multiple possible dialogues, where relationships, spaces and memories intermingle. Cloud Seven is thrilled to welcome you to the vernissage of BXMAS-ART: Fluid Memories, co-organized by students of Royal Academy of Fine Arts of Brussels and La Cambre.⁠
For the last two weeks of November and the first two weeks of December we have the pleasure to collaborate with curator Yolande De Bontridder. Come to our curated market to find the perfect present and support the Brussels contemporary art scene.
The following artists are participating: Arthur Aillaud, Zoé Brisset, Jeanine Cohen, Céline Cuvelier, Anne Marie Finné, Catherine Geoffray, Aurélie Gravelat, Nadia Guerroui, Clément Jacques-Vossen, Valérie Jolly, Will Kerr, Lucie Lanzini, Marie-Fleur Lefebvre, Mégane Likin, Maëlle Lucas-Le Garrec, Ara Méndez Murillo, Annabelle Milon, Prune Perris, Yann Piette, Tinka Pittoors, Camille Simon, Godelieve Vandamme, Nathan Vandenberghe, Michiko Van de Velde,  Jan van Munster, Yves Velter.